BIOVAC IC
Friday, April 14, 2017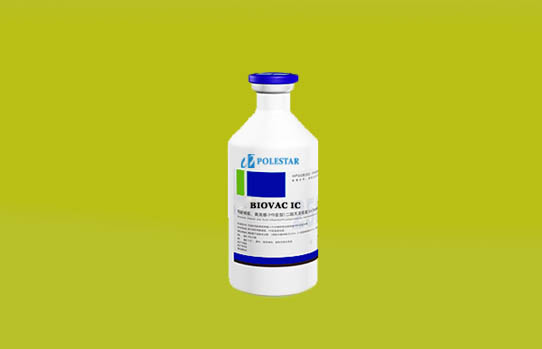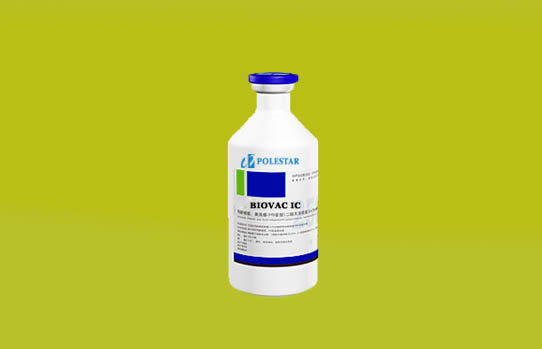 #
Items
Specification
1
Veterinary medicine name
General name: Infectious Coryza Vaccine, Inactivated (Serotype A)
Trade name: BIOVAC IC
2
Main Ingredient and content
This product is an oil-adjuvant injectable emulsion against Coryza infected by Haemophilus paragallinarum serotype A C-Hpg-8 strain for chickens. The cultures for each milliliter contain at least 5×109.0 CFU of live Haemophilus paragallinarum bacteria serotype A before inactivation.
3
Character
Milky white emulsion.
4
Function

This product is used for prevention of chicken infectious coryza. After vaccination, for the chickens vaccinated with this product within 42-day-old, the immune period is 3 months, and for the chickens older than 42-day-old, the immune period is 6 months. For the chickens vaccinated with this product at 42-day-old and revaccinated at 120-day-old, the immune period is 19 months.

5
Usage and dosage

The vaccine can be administered by subcutaneously injecting 0.25ml for each chick within 42-day-old and by injecting 0.5ml for each chick older than 42-day-old. The breast or the lower or middle region of neck is recommended as injection part.

6
Adverse reactions
No adverse reactions.
7
Announcements

Only for vaccination of healthy chickens.
Do not freeze and high temperature or direct sunshine. Storage and delivery the vaccines at 2~8℃.
The temperature of vaccine should be regain to room temperature (15~25℃)and the vaccine should be shake equally thoroughly before and during the using.
Vaccinated part and vaccination equipments should be disinfected before vaccination.
Injection appliance should be fully disinfected before and after using
Vaccine should be used up within 24 hours after being unsealed.

8
Storage and validity
Sealed stored in the dark place at 2-8℃ for 12 months. Do not freeze.
9
Specifications
100ml/bottle, 250ml/bottle, 500ml/bottle.
10
Packaging
PE Plastic bottle. 20bottles/box, 25bottles/box, 40 bottles/box.
11
Approval number
Veterinary (2011) 030382036.
Copyright © 2015 POLESTAR​ Co.,Ltd.